Sie haben Fragen zum Chantico, einem Workshop-Termin oder Ihrem Versand? Schicken Sie uns gerne eine Nachricht über das Kontaktformular.
Weitere Kontaktdaten finden Sie in unserem Imprint.
Chantico - a family business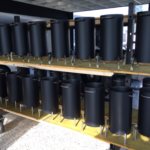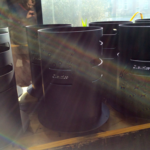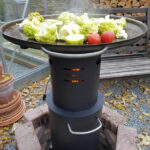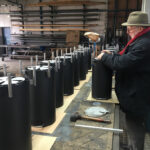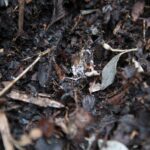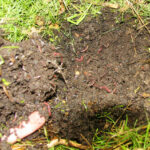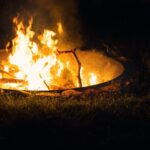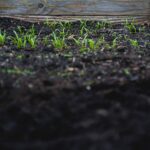 Our Chantico is real quality workmanship.
The idea of a pyrolysis furnace may be thousands of years old, but an modern handcrafted production and the final acceptance of all our workpieces are important to us.
The Sagawe & Sohn GbR produced in the green north german region Weserbergland for and in the middle of nature.